Charnwood Hearing Aid Centre
Our Services
About Hearing Loss

Request An Appointment

Hearing Aids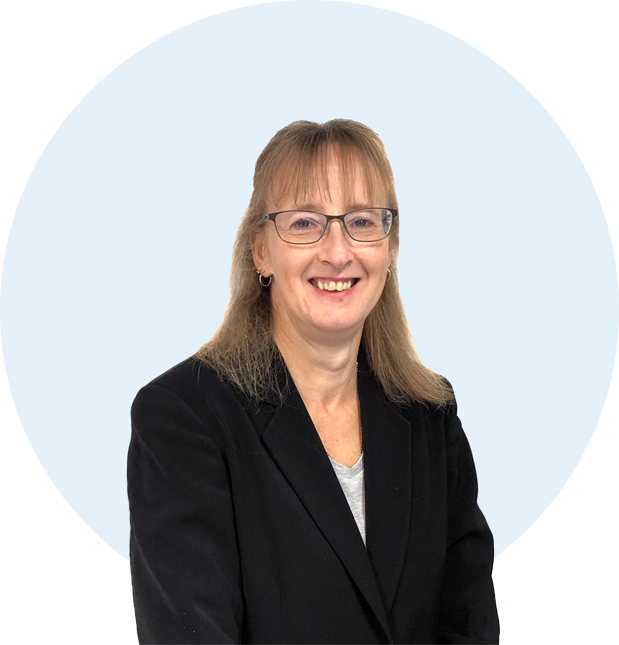 Welcome to Charnwood Hearing Aid Centre
Charnwood Hearing Aid Centre is in the heart of Anstey, Leicestershire. With its free public car park and good bus links this makes us easily accessible to all our clients. Home visits will continue to be available if you would prefer this option.
Request An Appointment
If you would like to request an appointment, please fill in our online form and a team member will be in touch with the most convenient times based on your request.